Celebrating 40 Years of Partnership
On June 9th, 2023 Hudson Edge celebrated the company's 40th Anniversary. We are proud to celebrate the past four decades and are grateful to everyone that has been a part of this journey including the founding members of the firm Michael Pendergast, Jeffrey Harris, Warren Greenhouse, Joseph Kutzel and Carol Bandille.
Now as we look forward to the future and many more successful years to come for our clients, we consider the things that have contributed to our clients' successes and build on these to drive our vision of being a stalwart partner for our clients in meeting their long-term investment goals.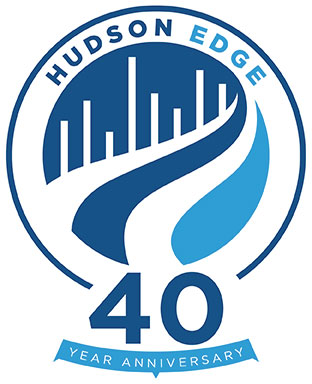 <! ========= Cool Timeline Free 2.6.1 =========>
Our History
HGK Becomes Hudson Edge Investment Partners
Since 1983
Founded as Harris Greenhouse Kutzel, Inc when the three founding partners roll out of LF Rothschild